Home > Services > Internal Medicine
What Is An Internal Medicine Physician?
An internist, such as Dr. Nizar Hussain, has received extensive medical training to be able to prevent, diagnose and even treat diseases that affect adults. Internists are also trained to handle a broad spectrum of health issues and disorders compared to medical specialists who are dedicated or focused on just one organ system. No matter how simple or complex the issue, an internist can provide you with the care you need and also refer you to specialists when the situation calls for it.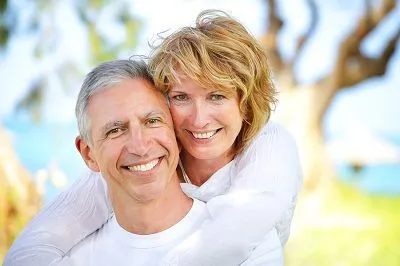 Whether you are looking to treat an acute case of pneumonia or you need to manage a chronic illness such as diabetes, an internist is here to provide you with the care and treatment plan you need to get you back on your feet and feeling better.
Because an illness can strike at any time, it's important that you have a regular doctor like Nizar Hussain that you can turn to for immediate care whenever you need it. Having an internist that you see regularly also means that we get to know you as an individual, so that when you come in for treatment we can care for you efficiently while also knowing your medical history, allergies, etc. This means faster and better overall care for our patients whenever they come into our office.
Of course, as you may already know, preventing illnesses is often much easier than treating them. Through regular and routine checkups we can often stop illnesses or other disorders from happening. We can also equip you with the skills and habits necessary to lead a healthier life and to stave off common diseases that could impact your health.
Do you have general health concerns or questions?
Our doctor of internal medicine at Woodbridge Primary Care can help.
Call our office in Woodbridge, VA at (703) 494-4116 for an appointment!